Volunteer in Central Alberta
Volunteering in

Central Alberta
Now you can sign up online to volunteer in classrooms in Medicine Hat and area. We have both public opportunities and links for our corporate volunteers to register for the program their company is supporting.
Finally getting into the classroom is an exciting time.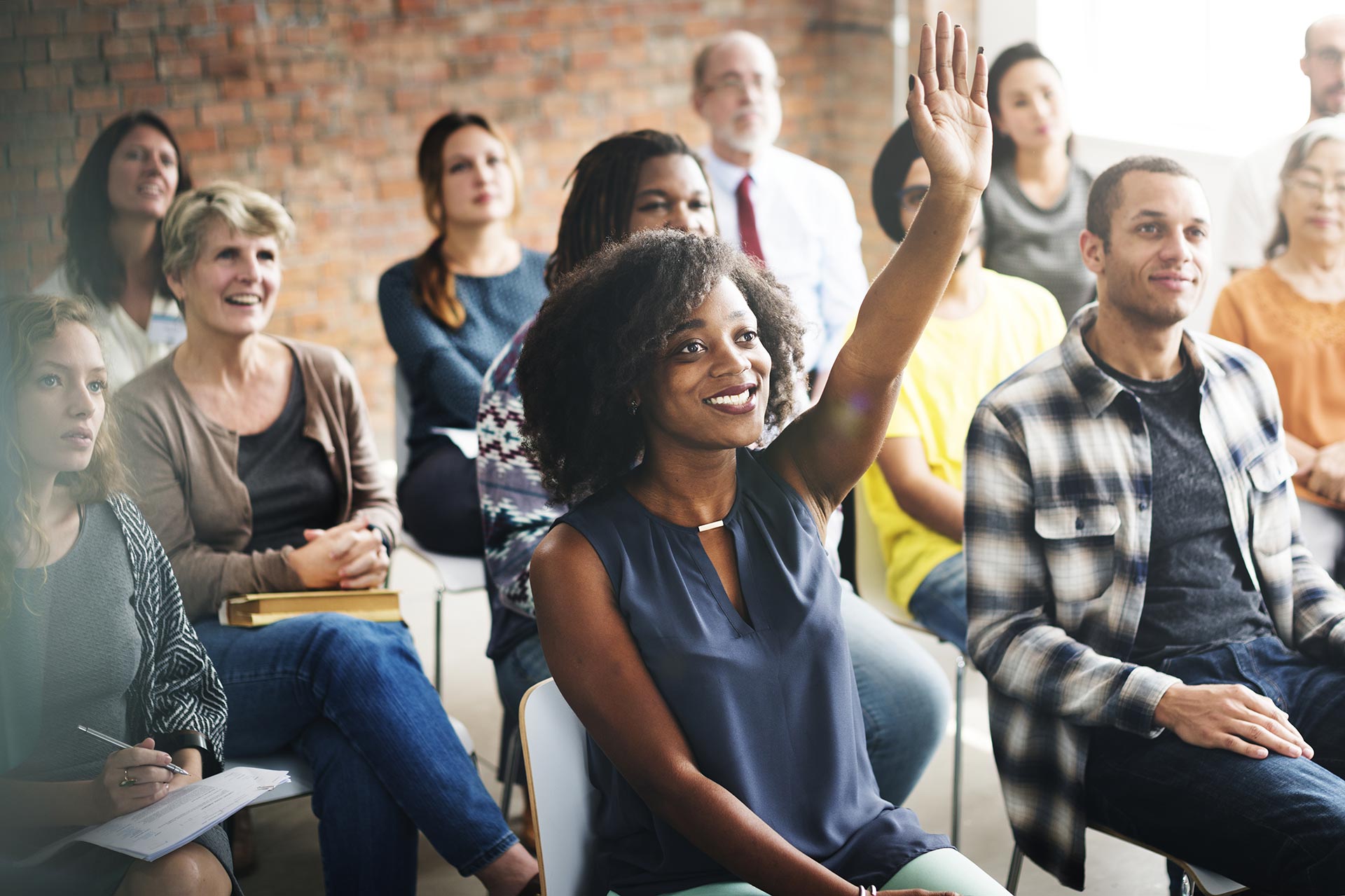 We need over 1,800 volunteers a year to deliver our programs and couldn't do it without the numerous independent volunteers who offer their time and expertise.
Learn More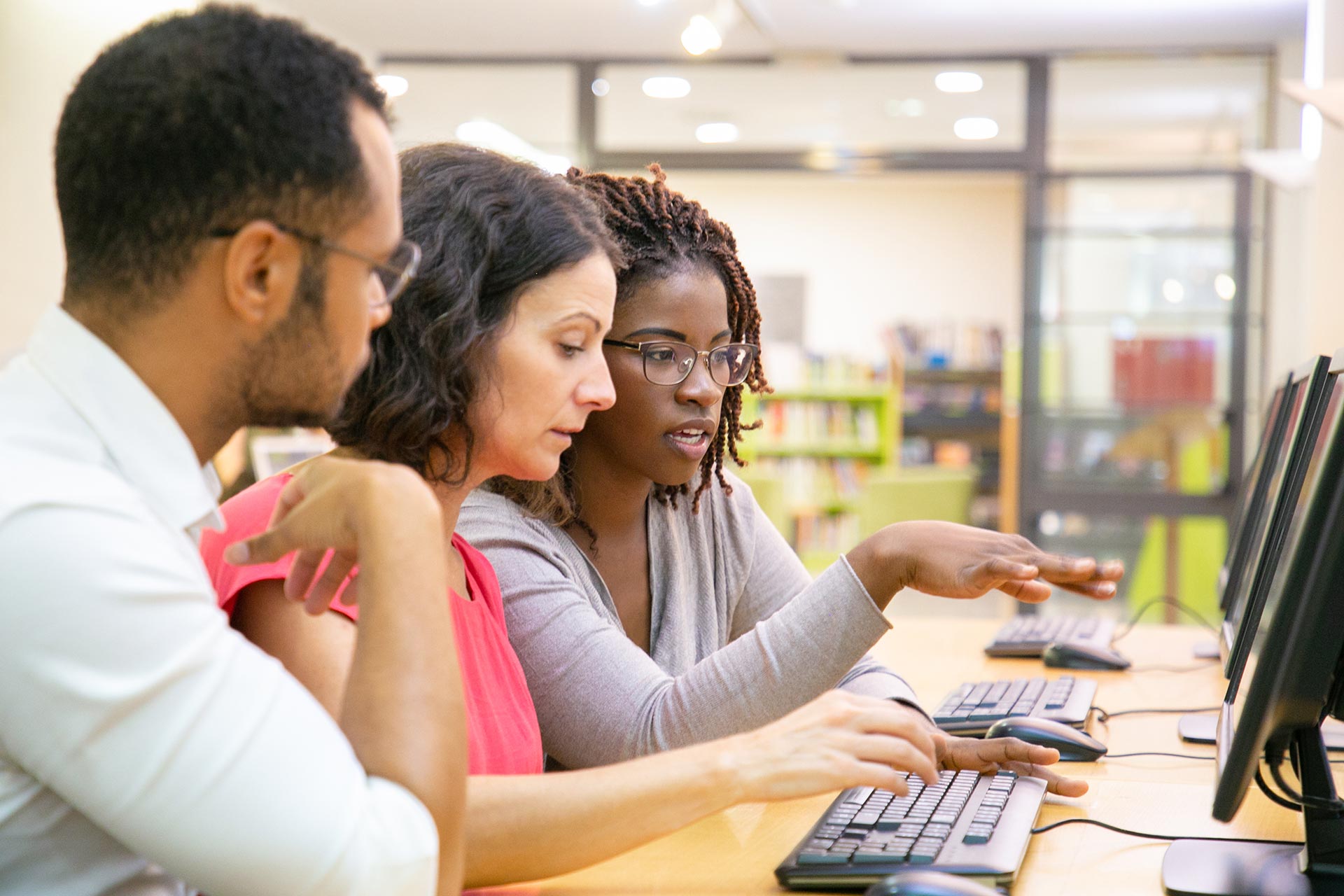 Whether you're new to JA programs and the volunteer experience, or just want to learn more about JA in general, we have the training session you're looking for.
Learn More
Corporate
Volunteers
Need to register for a Corporate JA day? This is where you want to go.
Many volunteer opportunities are taken on by companies dedicated to the community.
These deliveries are a great way to engage your staff in team building fun and give them an experience they'll talk about for years.