Your Donation Empowers Students To Succeed in a Global Economy
Why Invest in
Junior Achievement?
A clear link exists between the challenges faced by business and the unique solution JA provides
JA provides an advanced skill set, including critical thinking, effective teamwork and leadership that enable young people to grow, thrive and produce in many critical areas of their lives. In fact, the challenges we hear about today are the very issues JA addresses: workforce readiness, entrepreneurship and financial literacy.
JA makes a substantial, positive annual impact on Canada's economy
The Boston Consulting Group (BCG) calculates that for every $1 you contribute, JA creates an annual return to society of $45.
They also found a $105 million annual impact on Canada's economy can be directly attributed to the work of Junior Achievement.
When you support JA, you:
Invest in the lives of students and give them a brighter future
Help ensure that students are financially literate and workforce ready when they graduate
Inspire youth to start their own businesses, create jobs and strengthen Canada's economy
Investing in
Our Youth
Communities across Canada rely on JA to prepare youth to thrive in a global economy. Since the skills that Achievers develop are so critical, the demand for our programs exceeds our capacity to deliver. That's why we've developed a strategic plan to dramatically increase the number of students we reach, and the number and type of programs we offer. But we can't do it without your help.
By investing in JA, you will help us take our financial literacy, work readiness and entrepreneurship programs to more students across southern Alberta. Your generous support will allow us to:
Bring digital learning into the delivery of our programs and keep our curriculum current, providing students with the best head start for their future success
Recruit and train more volunteers to meet the growing demand for our programs
Develop, pilot, and offer specialized programs such as Entrepreneurial Trades, Entrepreneurial Artist, and Financial Literacy for Aboriginal Students on Reserve.
Send JASA students to participate in youth development events such as the JA Canada Next Generation Leaders Forum for youth
Now is the time to give a new generation of Canadians the skills and tools they need to succeed. With your help, JA is creating a skilled and talented workforce that will one day become the new generation of business leaders.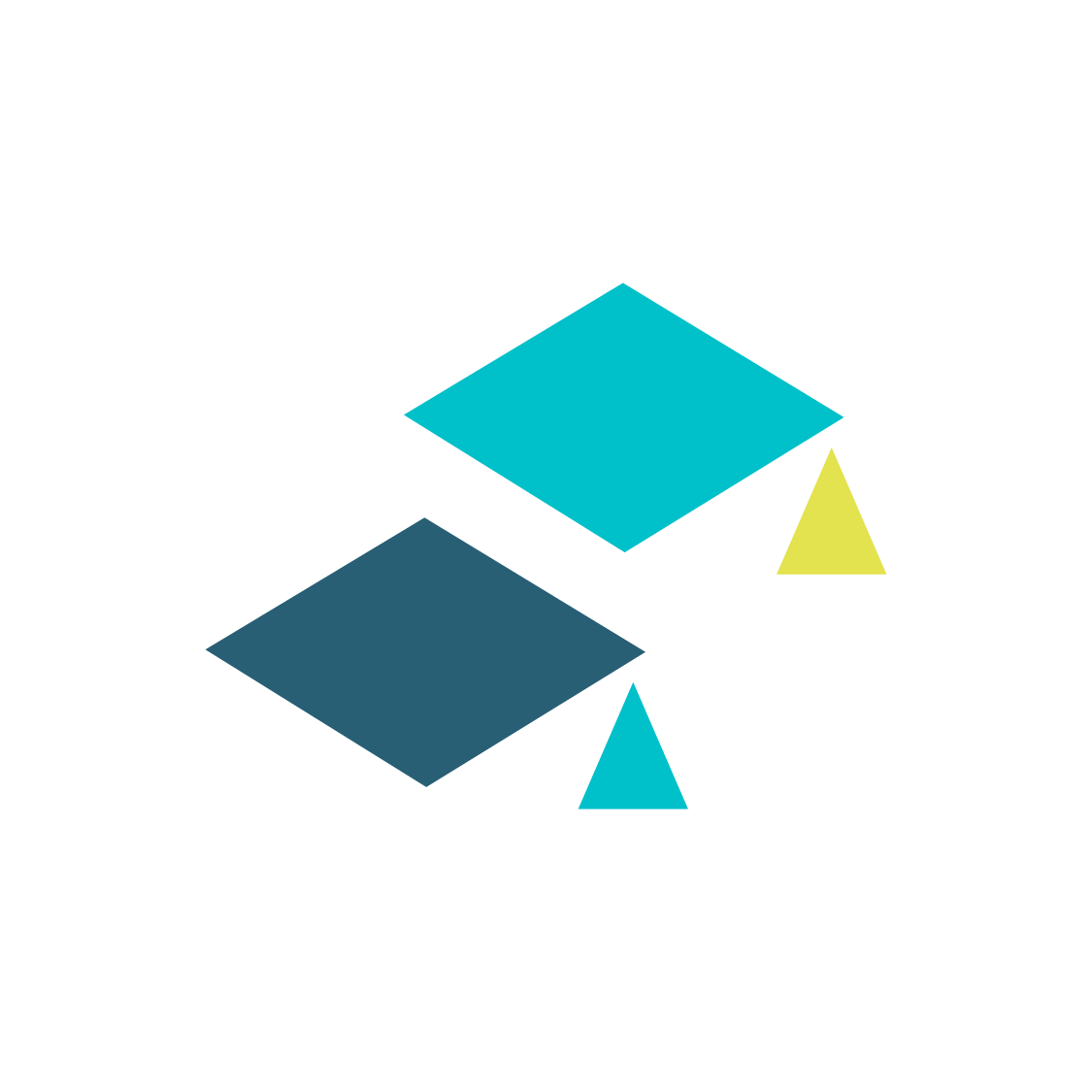 Our Impact
JA makes a real difference. This is how.
Who Invests in JA?
From individuals to corporations to foundations, our donors come from a variety of backgrounds and no gift is too small.

Give to JA
Ready to Invest in the Future of Alberta?
In The Classroom with

Junior Achievement
Volunteers go into hundreds of classrooms every year to deliver JA programs and support the futures of southern Alberta youth. We have both independent volunteers and corporate teams who donate their time and expertise. With so many classrooms to fill and a growing demand, we couldn't be more thankful that you came out. Thanks to you, we're improving the lives of these youth and making a dramatic impact on future sustainability.
Special thanks to our photographers who kindly donate their time and talent to help us get these shots, and the corporations who send in their own and share their photos so we can bring these to you.