Ignite: Our 10-Year Vision Plan to Empower Communities, Educators, and Youth
Executive Summary
JA Southern Alberta's 10-Year Vision and Plan ("the Vision" or "the Plan") will guide the organization as it seeks to inspire and prepare young people to succeed in a global economy.
The Plan is both a vision for the future and a framework for how we plan to get there.
We solicited and integrated feedback from several stakeholders including educators, volunteers, corporate partners, employers, community leaders and donors. The feedback we received through this engagement informed many of the tactical, strategic, visionary, and systems-level evolution ideas presented in this Plan.
Our Goals
To accomplish our strategic vision, we will focus on three strategic goals:
Community leadership: Be recognized as leaders and experts in financial literacy, career readiness, and entrepreneurship training, not just with key stakeholders, but with the general public.
Provide educator support: Equip educators with the tools they need to effectively integrate financial literacy, career readiness, and entrepreneurship training into every aspect of the curriculum.
Increase our impact: Expand student reach so that 75 percent of Alberta's students have the opportunity to receive JA programming throughout their educational journey.
Charter Position Statement
With the engagement of community volunteers, JA programs will inspire and educate all young Albertans to succeed in the global economy by developing entrepreneurial, financial literacy and leadership skills.
Pillars of
Success
Junior Achievement is the successful link between education and the business world, giving youth the confidence and knowledge they need to define personal success, enhance their workforce readiness and pursue their dreams. Furthermore, JA inspires youth to make informed, educated and knowledgeable financial decisions, start companies, develop career plans and express their innovative spirit. We do this by providing valuable programs for youth designed around three main pillars: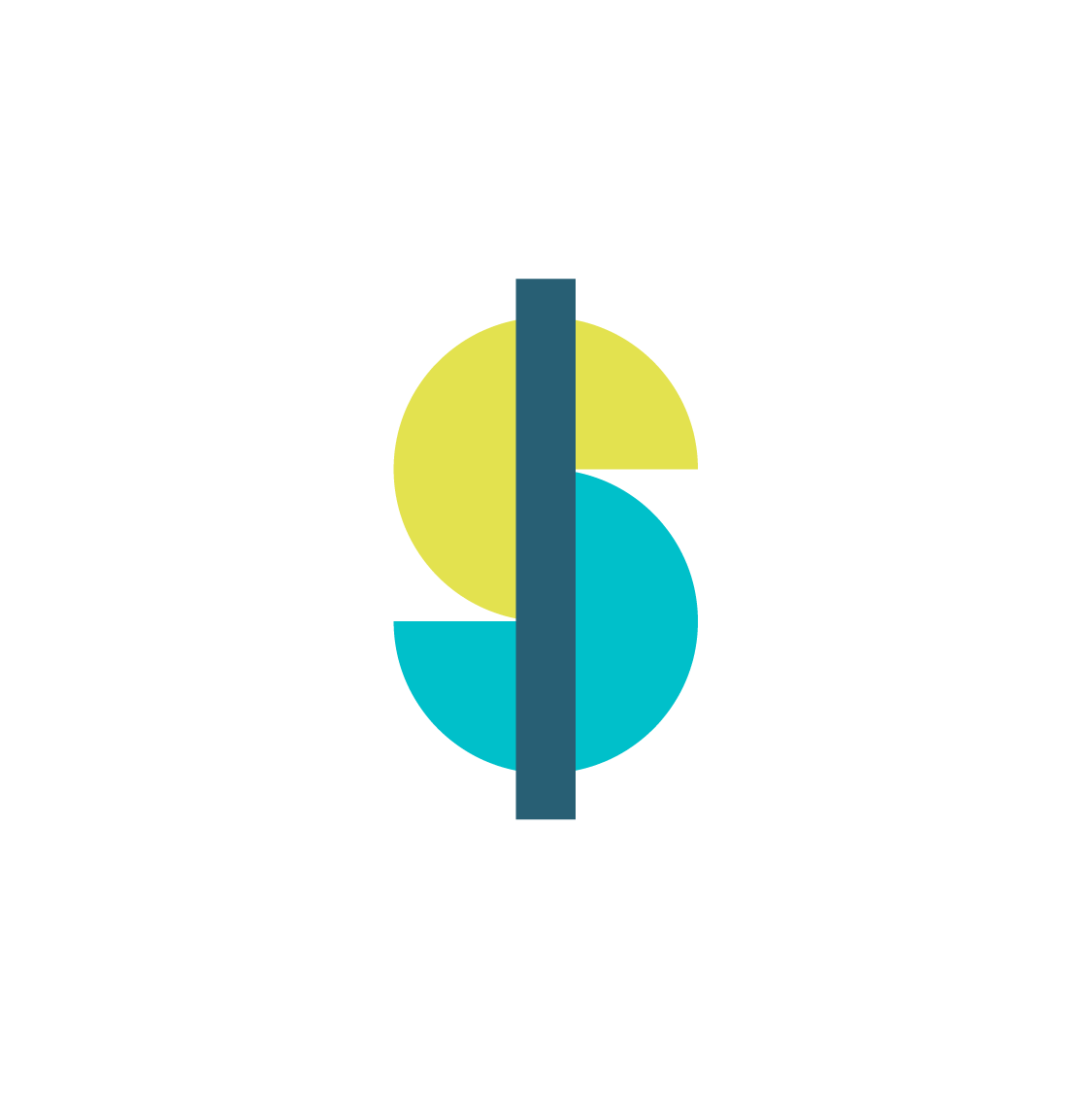 Financial Literacy
JA programs produce more financially literate graduates who save more and borrow less than the average Canadian; and, Junior Achievers themselves believe JA to be the driving force behind their heightened financial literacy skills of budgeting, long term planning and investing. The result: more solvent citizens who put a lower burden on the social safety net, provide for their own retirement and are a more active investor base.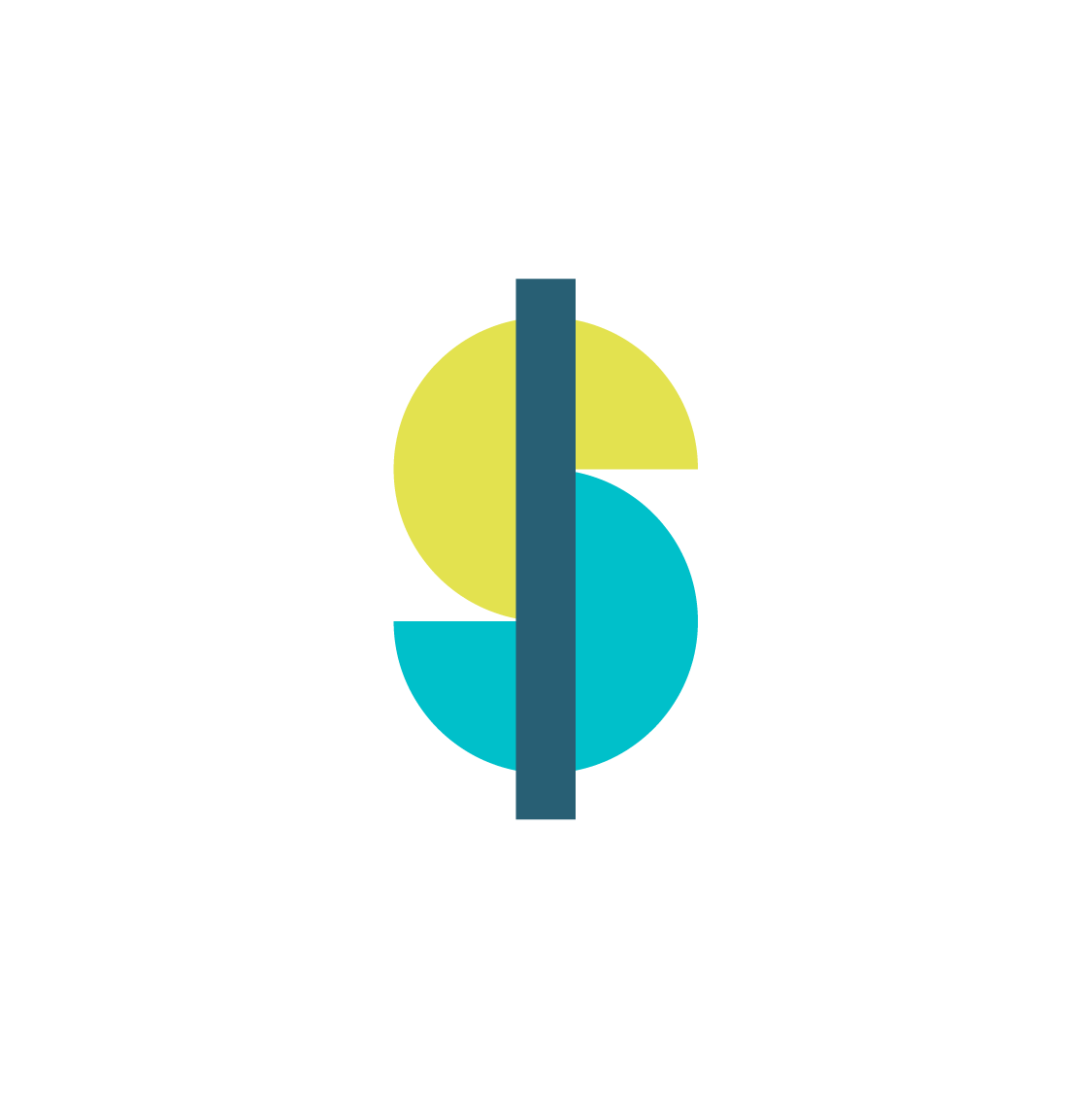 Financial Literacy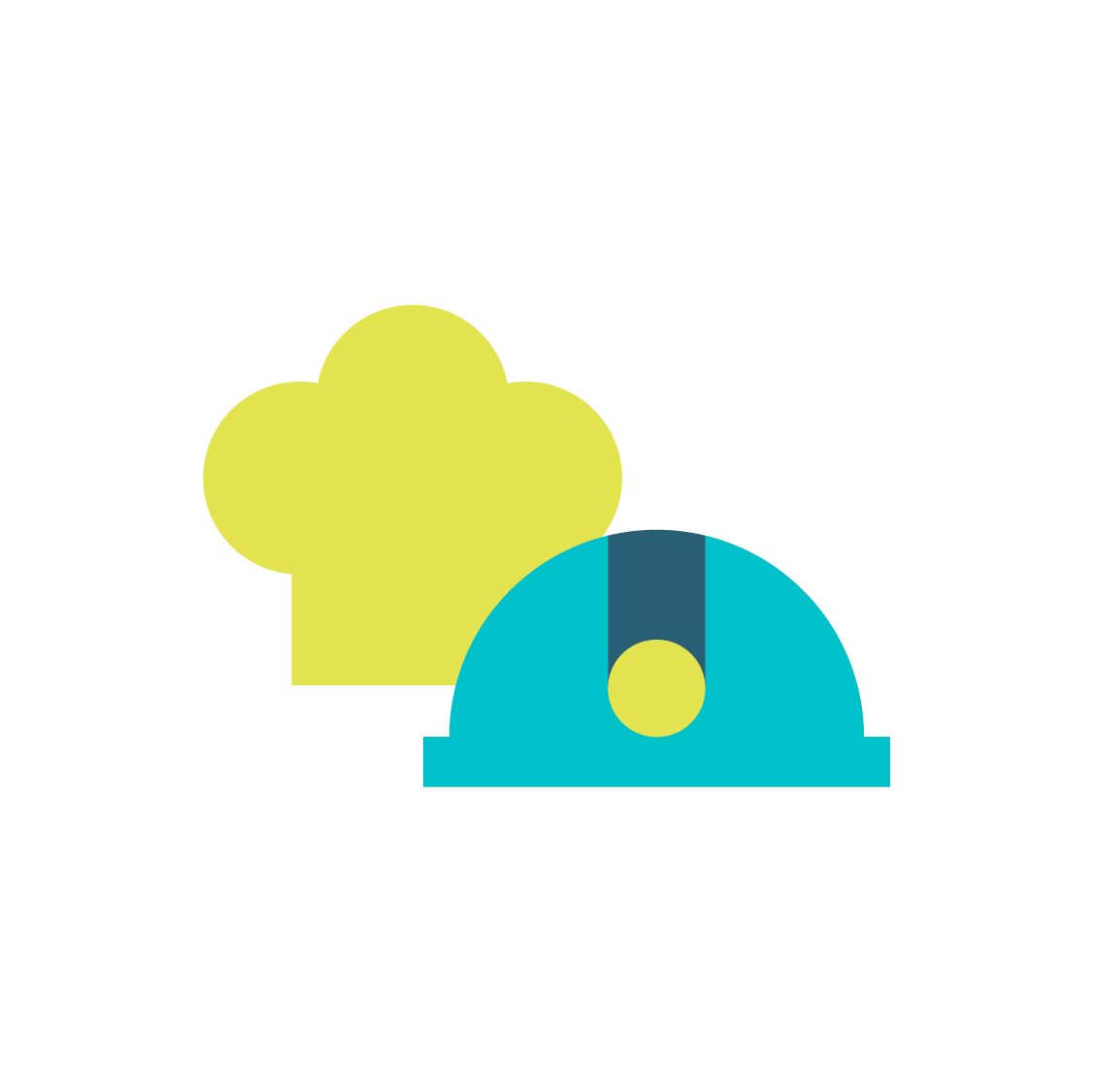 Work Readiness
JA graduates believe that participation in JA programs had a significant impact on their desire to stay in school and pursue a post-secondary education, and their ability to get a job and perform at work. As a result, Junior Achievers are better prepared for the workforce. The result: accelerated career tracks, altered trajectories and more skilled employees for employers.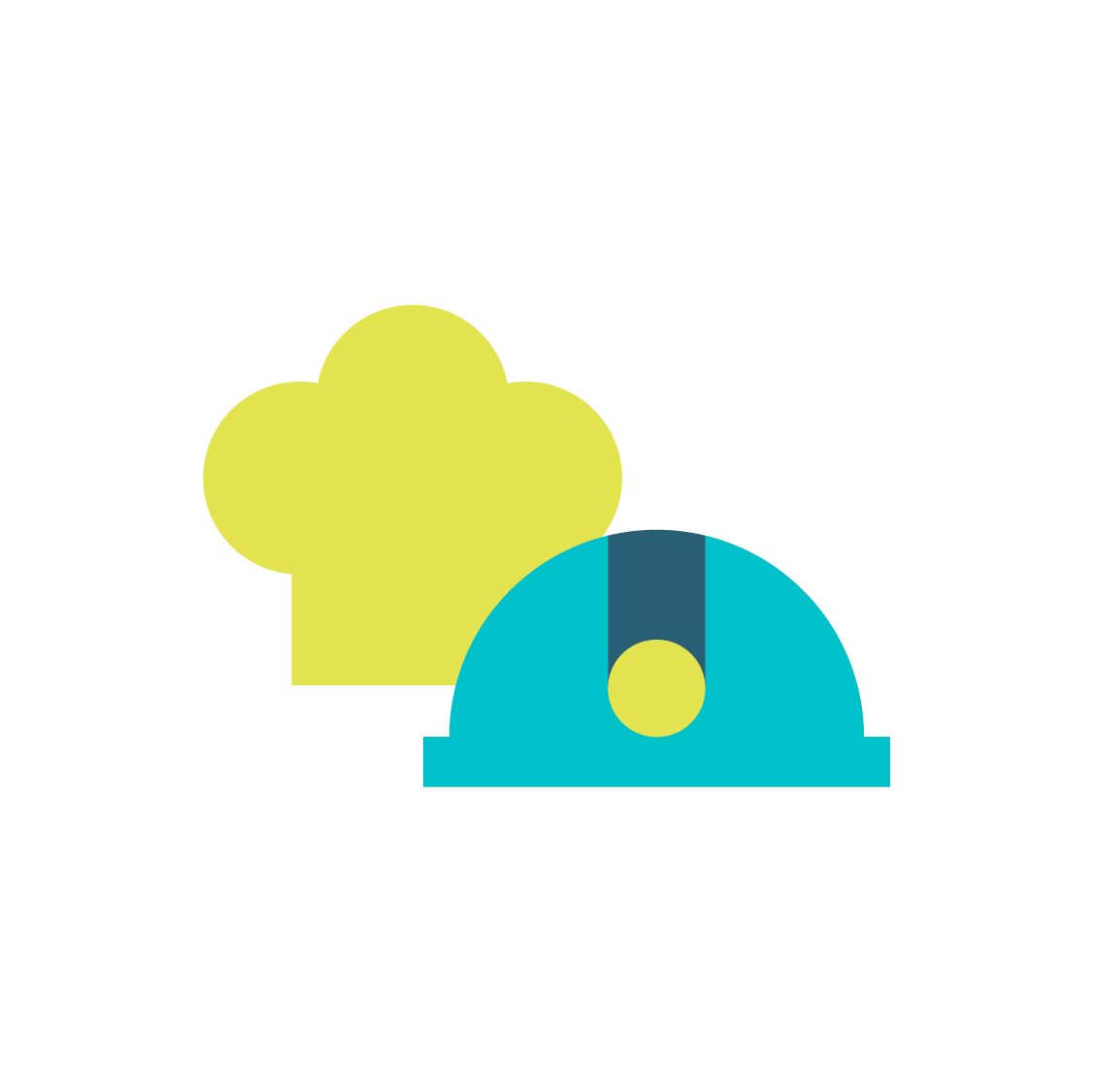 Work Readiness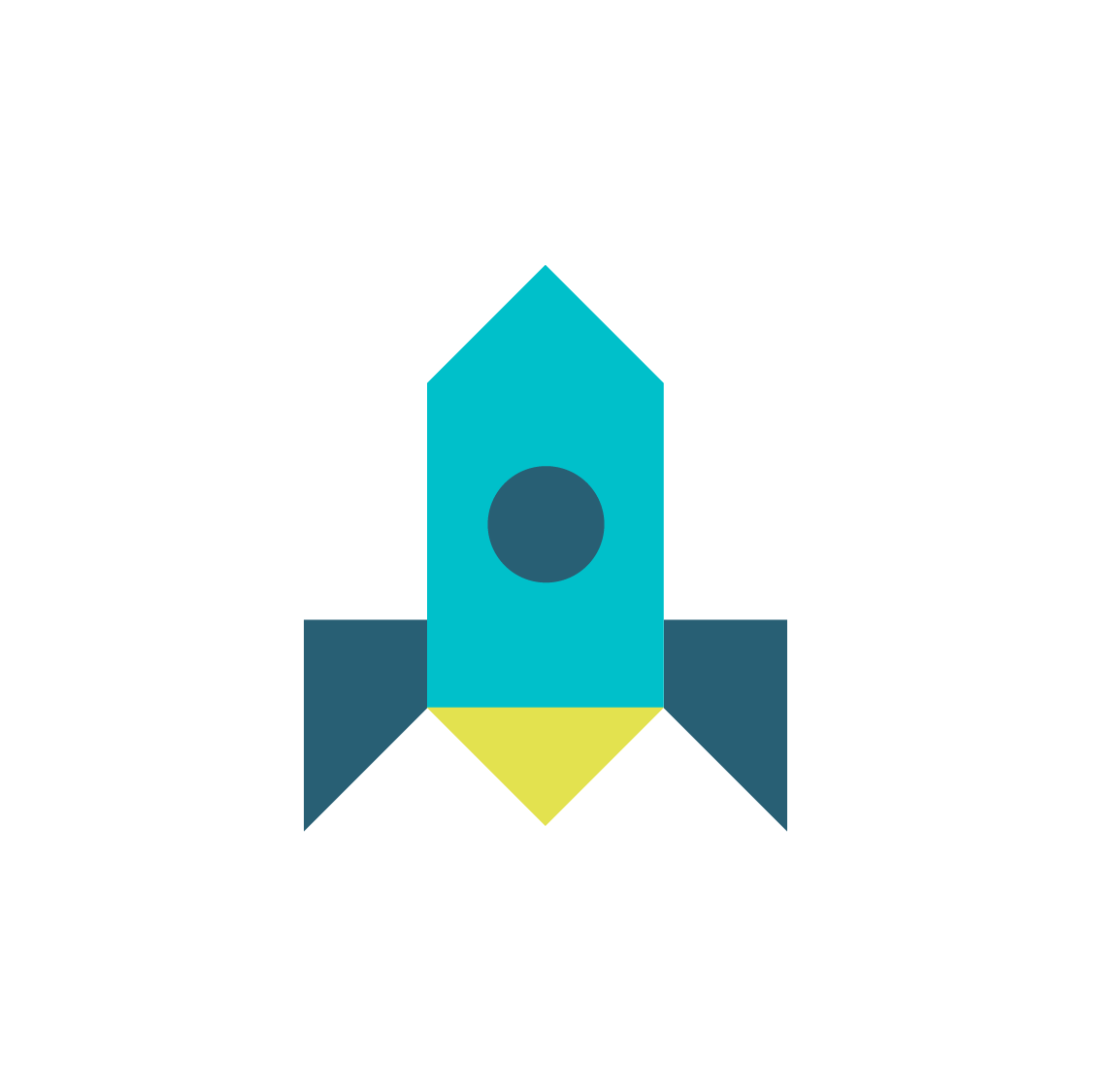 Entrepreneurship
JA produces graduates who are more likely to become entrepreneurs, create jobs and power our economy. These future business leaders attribute JA as being the catalyst that gave them the ambition to open their own business, and the transformational force that empowered them with the skills and abilities to do so successfully. These new enterprises and net new jobs will drive the economic engine that will create increased prosperity and help close the productivity gap moving forward.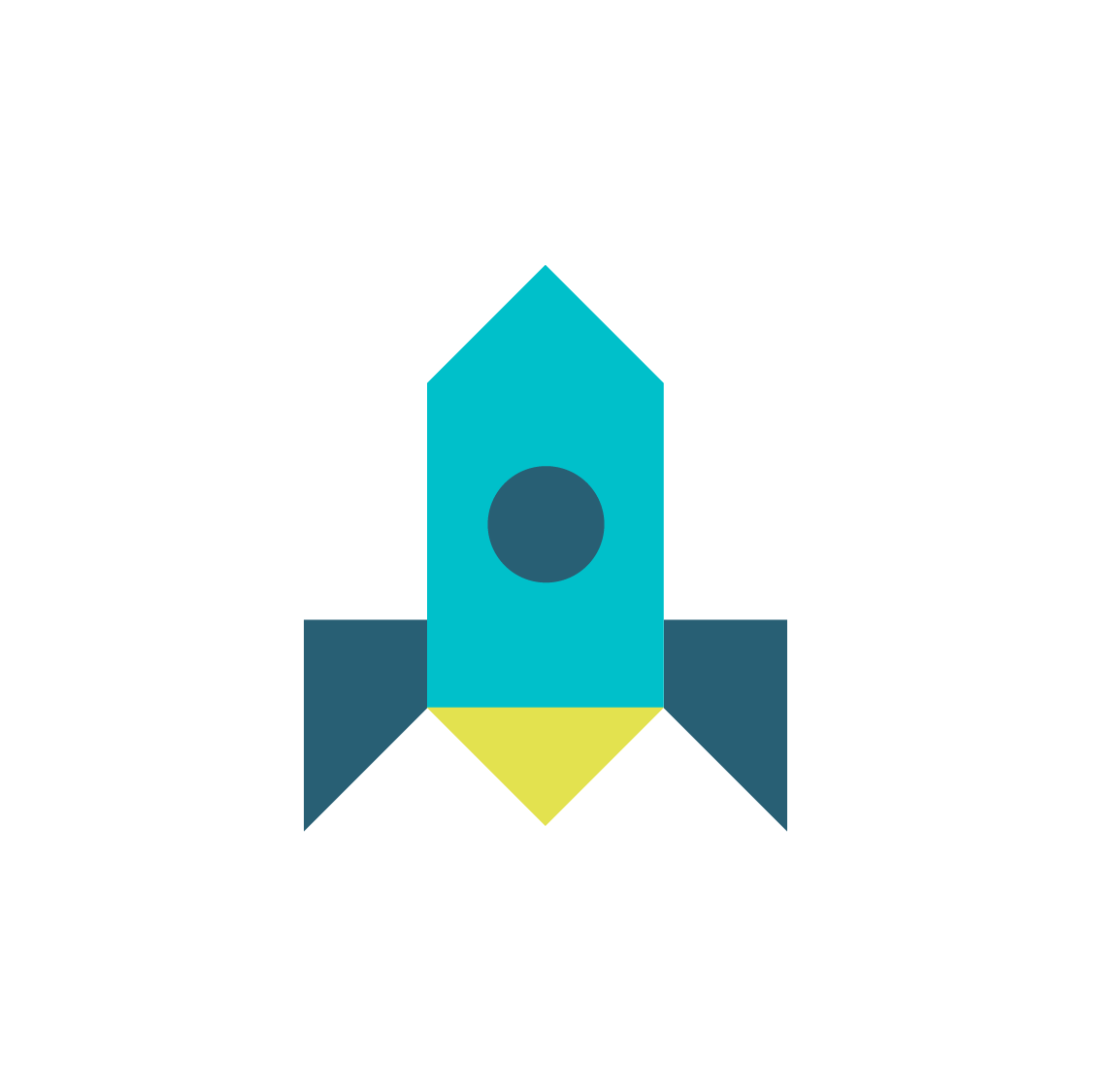 Entrepreneurship