Create a Generation With Entrepreneurial Spirit, Capacity For Critical Thinking, and Solid Financial Knowledge
Your commitment to JA programming helps southern Alberta youth
attain the knowledge and skills to excel.
Through them, we will have a dramatic impact on the future of Canada. Our programs go beyond preparing youth for the future, they also instill confidence in themselves and hope that they will be able to achieve their dreams. You are making that happen.
On behalf of Junior Achievement, the volunteers who put in untold amount of hours to deliver our programs, the donors who believe in our cause, and the Junior Achievers impacted by your registration, thank you.
JA has provided business education for youth around the world for decades
Life-long
Learning
We invite you to take advantage of our various programs teaching students about workplace readiness, entrepreneurship and financial literacy.
Students who participate in JA programs are more likely to stay in school and have a competitive advantage later in life.
JA programs provide exposure to positive role models and real-life stories from the business community as well as opportunities to participate in hands-on business simulations and individual, group and digital learning activities.
Our trained business volunteers will visit your class and transform the key concepts of our business education lessons into a message that empowers and inspires. All of our programs are offered FREE of charge and are available in schools around the province!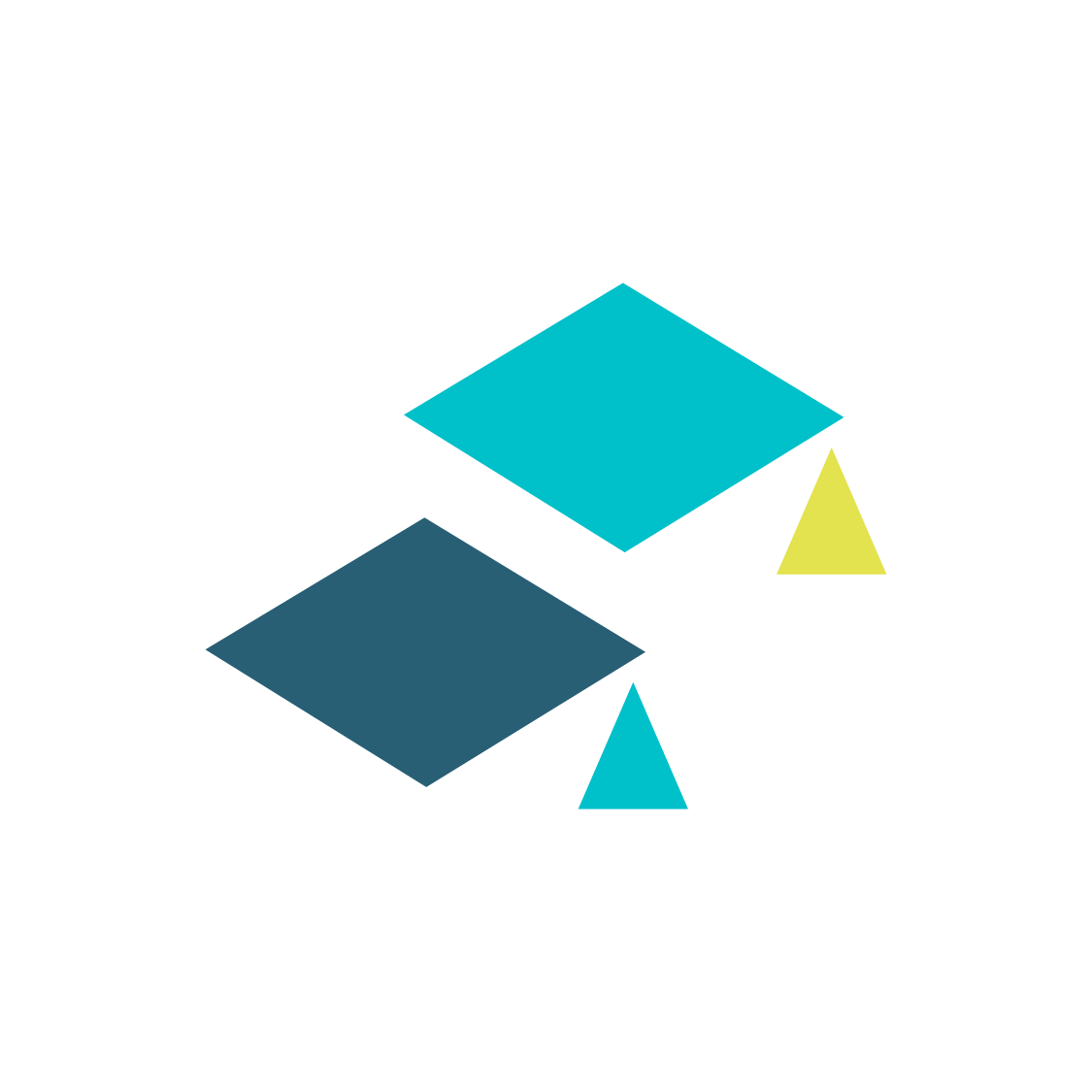 Pick a Program
JASA offers programs for youth in grades 3 to 12. Find out which programs are available for your class.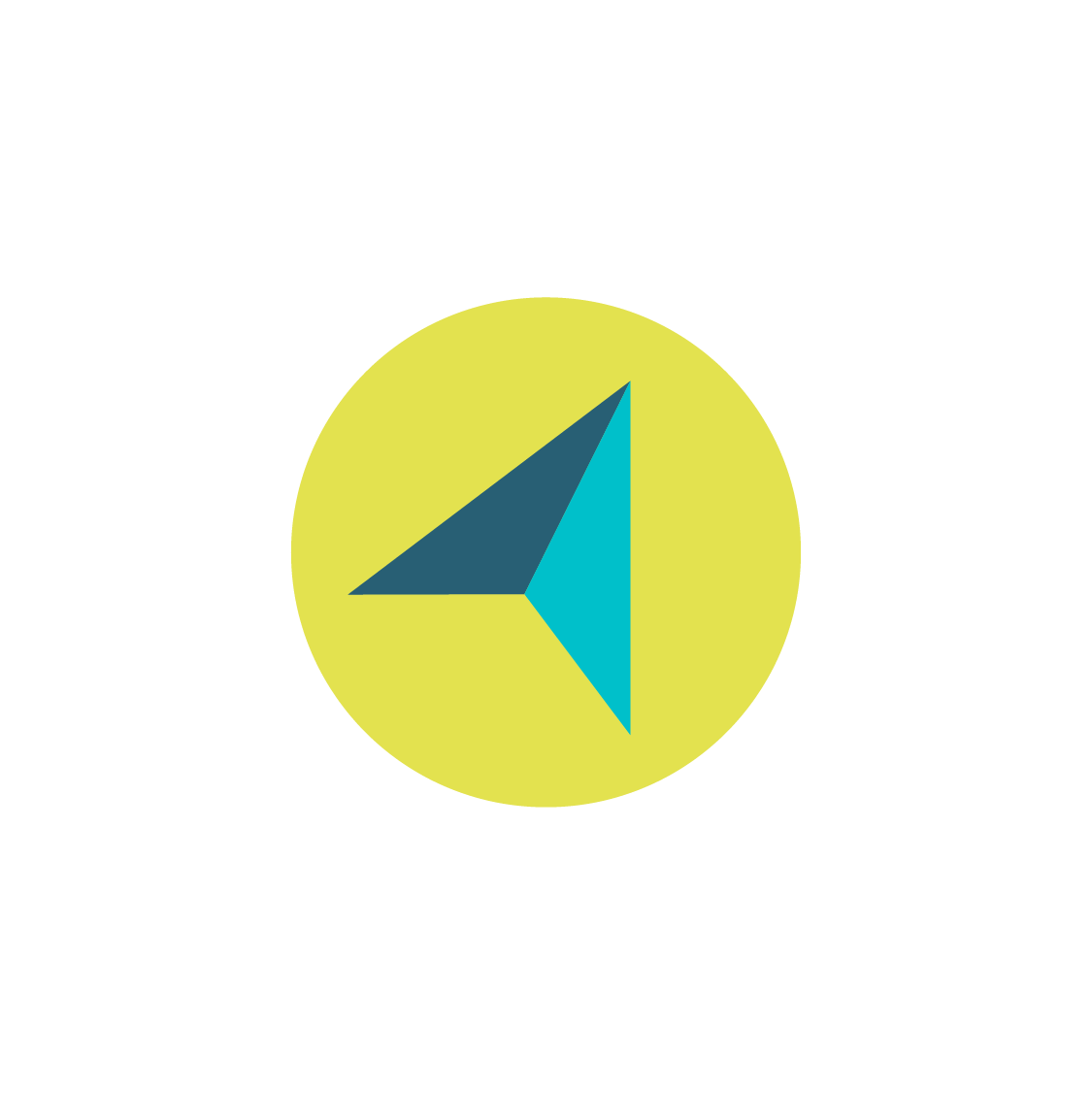 Register
Our online portal helps you register to bring JA into your classroom.
Sign Up To Be Contacted

About Future Registration Opportunities
In The Classroom with
Junior Achievement
Volunteers go into hundreds of classrooms every year to deliver JA programs and support the futures of southern Alberta youth. We have both independent volunteers and corporate teams who donate their time and expertise. With so many classrooms to fill and a growing demand, we couldn't be more thankful that you came out. Thanks to you, we're improving the lives of these youth and making a dramatic impact on future sustainability.
Special thanks to our photographers who kindly donate their time and talent to help us get these shots, and the corporations who send in their own and share their photos so we can bring these to you.